We're a fast-growing tech company on a mission to make prescription skincare accessible. Because everyone deserves to feel at home in their skin.
While we're at it, we put people first—and others think so, too:
We have offices in San Diego, San Francisco, and St. Louis—but many of our roles are remote-friendly!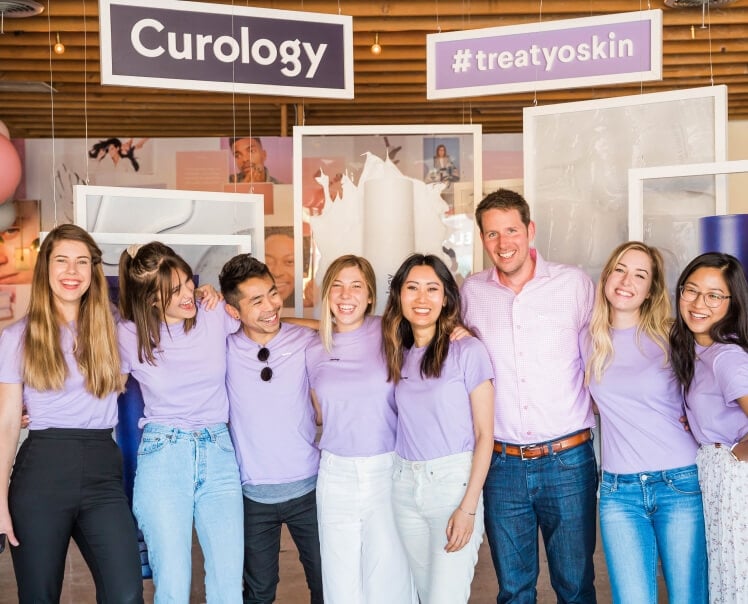 What we care about
Our values run more than skin deep. We're committed to building a safe, inclusive, fair, and diverse work community—where everyone can belong and thrive. If you believe in the following, we'd love to meet you.
Accountability
We consider problems from all angles, which means we ask our teammates for candid feedback. We own and discuss our mistakes so we can all learn and grow. Our goals are clear, our roles are clear, and we are committed. We take ownership of our mindset, we focus on solutions, and act to achieve our goals.
Team First
We know the best results come when we work together in service of what is best for Curology. We choose the path toward collective success when we rally behind our shared goals, as one, unified team.
Inclusivity
We believe diversity is a powerful differentiator that when unlocked allows us to make better decisions and drive better outcomes for our patients and our customers. We create an environment where everyone feels welcomed, included, and empowered to bring their unique backgrounds and perspectives to the conversation.
Life at Curology
Balance work and life.
You've got a full life—and we embrace that. We wouldn't want it any other way.
Keep learning.
Further your education—on Curology. Our employees work on personal development through trainings, seminars, courses, and more.
Make time for play.
We're looking for fans of team outings, ice cream runs, and happy hours—bonus points if you like dogs.
Be unapologetically yourself.
Come as you are. We celebrate diversity and inclusion here—we embrace everything that makes you
you
.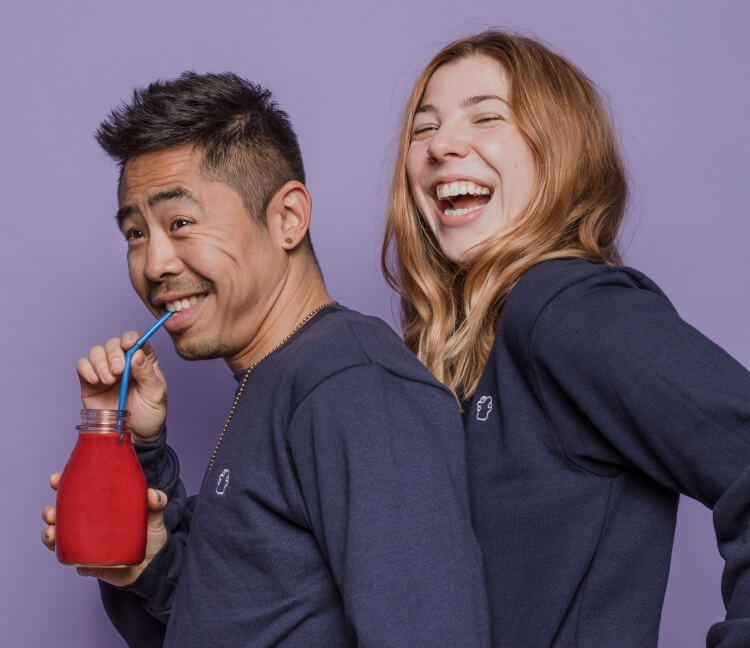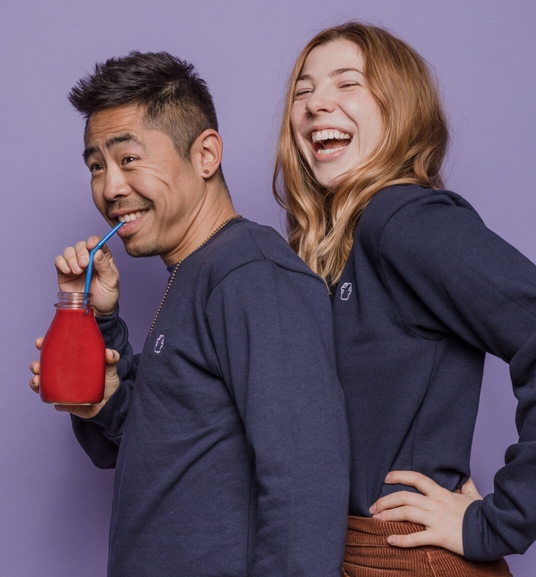 Great skin starts with great people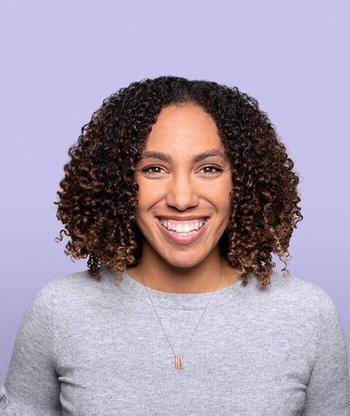 "I love how working at Curology is a balance of being valued for who I am while also being challenged and stretched to develop who I can be. Everyday I'm surrounded by people who inspire me to level up."
Kirsten (she/her/hers) — Curology alumna
People Operations
San Diego, CA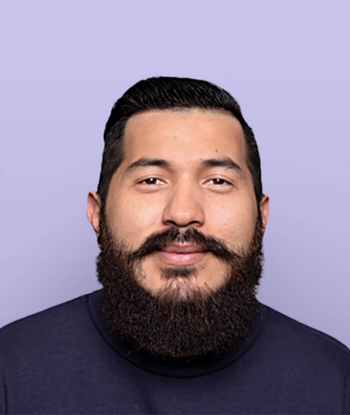 "Working with our Curology Customer Success Team has been the most influential and supportive environment. It's a great feeling making an impact with our patients while continuing to build our brand."
Joaquin (he/him/his)
Customer Success
San Diego, CA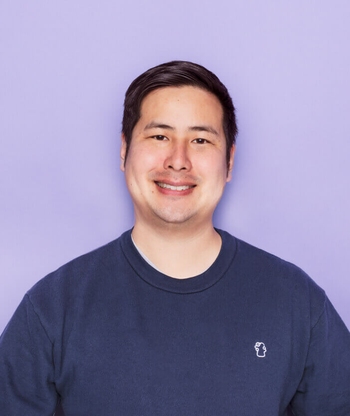 "I came to Curology because I wanted to have a bigger impact. Since joining, I have been fortunate to work with a world-class engineering team, and together we have built tools used by our medical group to diagnose and treat our patients."
Eric (he/him/his)
Engineering
San Francisco, CA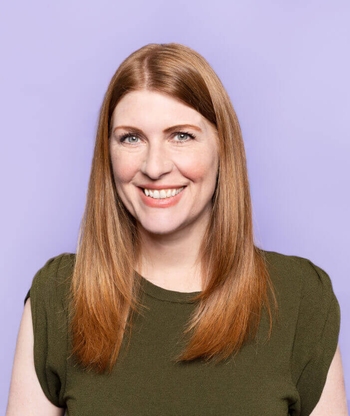 "I work with the most amazing co-workers I could ever imagine. People who are kind, passionate, excited to come to work every day—it's truly a gift."
Jenn (she/her/hers)
Nurse Practitioner
San Diego, CA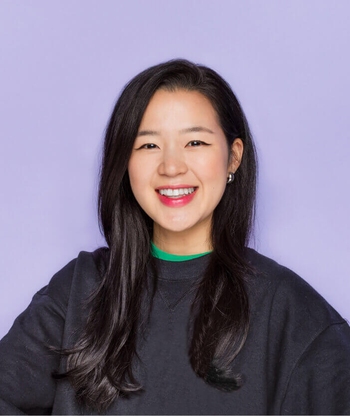 "Every day is different at Curology—I love that I get to work in a fast-paced, collaborative environment, and I feel very grateful that I work with such creative, talented, and kindhearted people."
Nicole (she/her/hers)
Marketing
San Francisco, CA
Employee benefits
PTO +
Paid parental leave
Free Curology subscription
and...
Health, dental, and vision insurance
Employee donation matching
401k plan
Flexible spending plans
Commuter benefits
Expensed educational courses
+ many more!
We can't wait to meet you